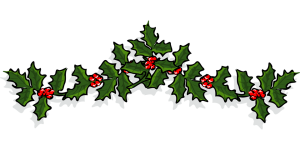 Ahh, you noticed the poster for tonight's event — let me pour you a Banish Misfortune stout while I tell you about it …
We've got a new contradance band here on the Estate. Drink Down The Moon is the name they've given themselves after the novel by author Charles de Lint. They're comprised of Catherine on violin and hand drums,  Béla on violin, Finch playing English smallpipes, which I believe those are made by the esteemed Julian Goodacre, and Gus or myself as usual on concertina.
Like all contradance bands over the forty odd years that there's been ones here, they play a lively mix of English tunes, particularly those compositions by John Playford, plus Scottish, French, Irish and Scandinavian material. Béla even has taught them some trad Hungarian dances such as Karikázó (the maiden's round dance) and Pásztortánc (Herdsmen's Dances). 
The old Church is where we hold the dances, ironic I know as the Scots Church didn't like dances at all, but we've not had Services there since well before the First World War. It was used as storage 'til the Fifties when it became a space for gatherings such as Eventide meals done buffet style where the dining space was too small for all who were invited, so we do community suppers there. And the stone floors and no seating make it perfect for these dances, so let's head down that way…